Living Room
Bathroom
Kitchen
Outdoor
Bedroom
TableTop
Elevation
Step Riser
Digitális előre betöltött szobákat Just For Your Beautiful csempe, hogy hatást, kizárólagosan.
About Tiles
V

iew
Az új, egyszerű, intelligens módszer a csempék vizualizálására
Üdvözöljük a Tilesview-ben, az új, egyszerű és okos módon a csempe megjelenítéséhez. A világ leginnovatívabb csempéző alkalmazásának, amely segíti az ötleteit a falak és a padlók csempézésére egy gyönyörű valóságra.
Tudjuk, hogy kihívást jelenthet, hogy elképzelhessen egy teljesen kész szobát, csak csempe, márvány vagy mozaik bármely darabján. Mivel megértjük, nehéz lehet megjeleníteni, hogy a választott csempe hogyan nézhet ki a lakóhelyi vagy irodai területen, létrehoztuk inspiráló csempe Visualizer.
TilesView Speciális funkciók

Márkaépítés
Használja cég logóját, miközben a helyi előnézetek készítése / létrehozása közben.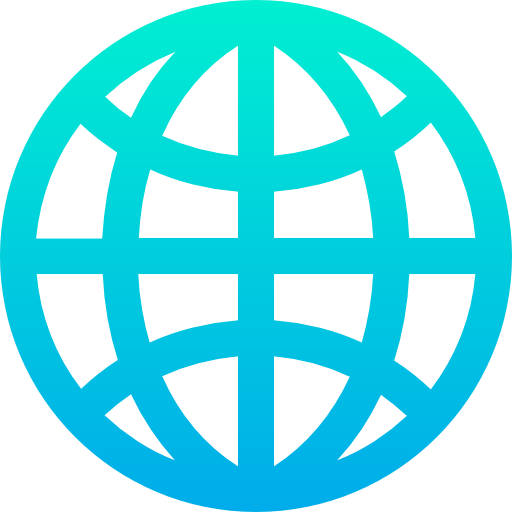 Web integráció
Egyszerűen és problémamentesen integrálható a csempenézet a webe.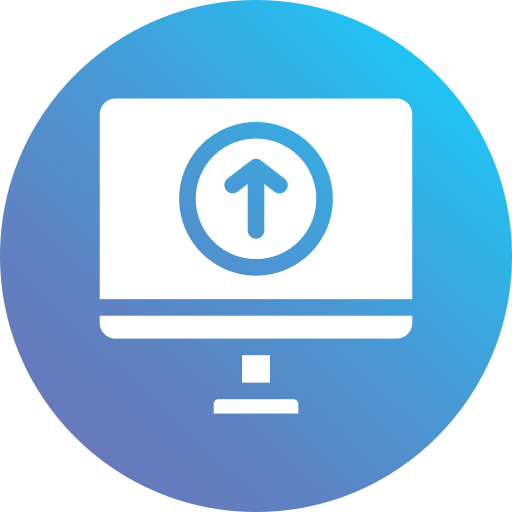 Csempe egyszerű feltöltése
Töltse fel egyszerűen a csempe kialakítását rendszerünkben.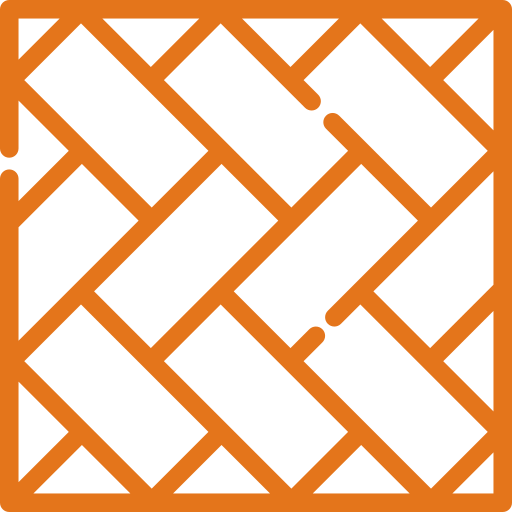 Elrendezés és minta
Könnyen keverheti két vagy több csempét az előnézet létrehozásához.
Visszaverődés
Tekintse meg a fényes csempét matt befejezésként a szoba előnézetében.
Ment megoszt
Szoba előnézet mentése képként vagy PDF formátumban, és ossza meg a szociális platformokon.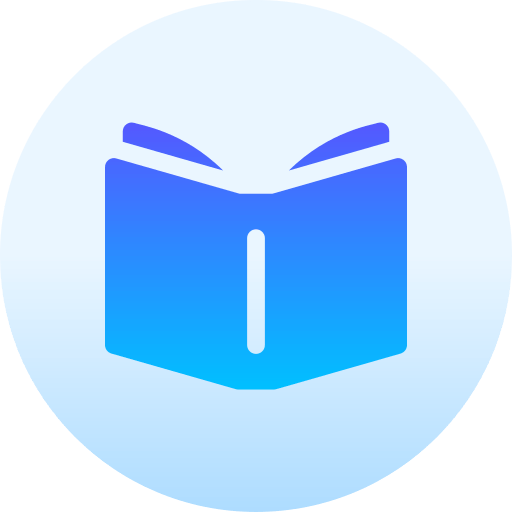 Katalógus
Hozzon létre egy csempe katalógust egy előnézethez, mint egy főnök.

Szoba előnézet
Széles körű előnézeteket kínálunk különböző kategóriákban.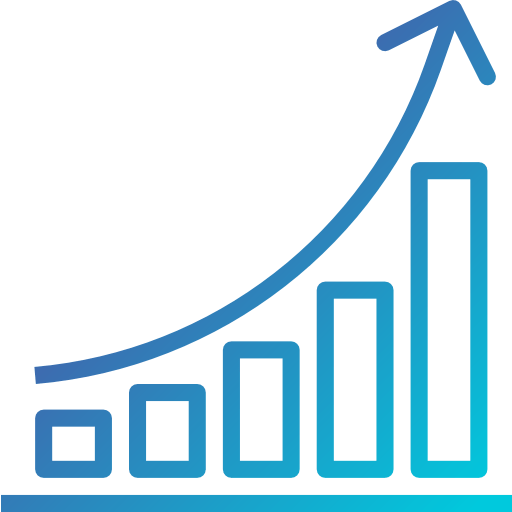 Vezető generáció
A végfelhasználók érdeklődhetnek a termék iránt.
How it works
4
Save Preview / Make PDF
Hogyan működik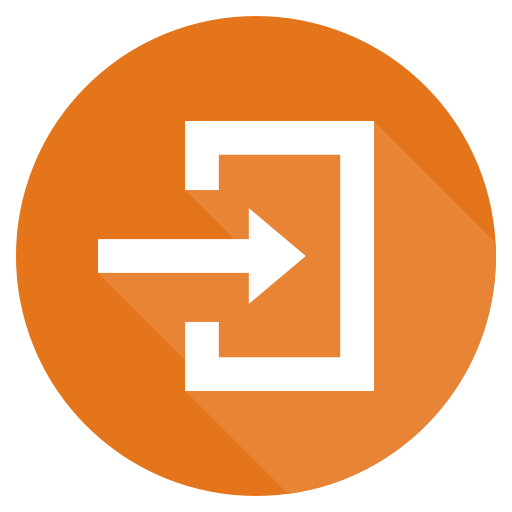 Bejelentkezés / Regisztráció
1
Ha már regisztrált, akkor jelentkezzen be fiókjába a Tilesview-ben, vagy regisztrálhat egy új fiókot a Start Free Trial opciótól.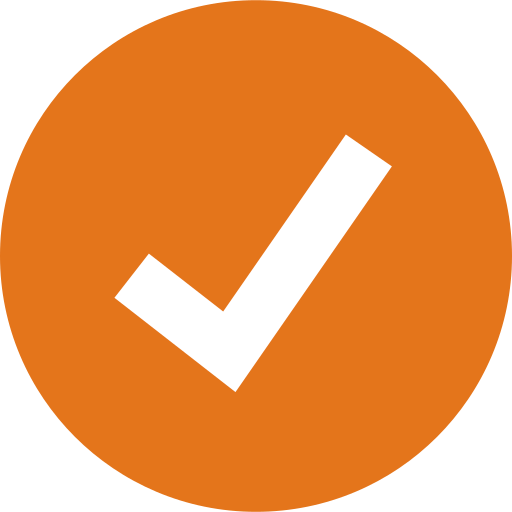 Válassza ki a szobát
2
Válassza ki a választott szobát, amelyben szeretné megjeleníteni a csempe.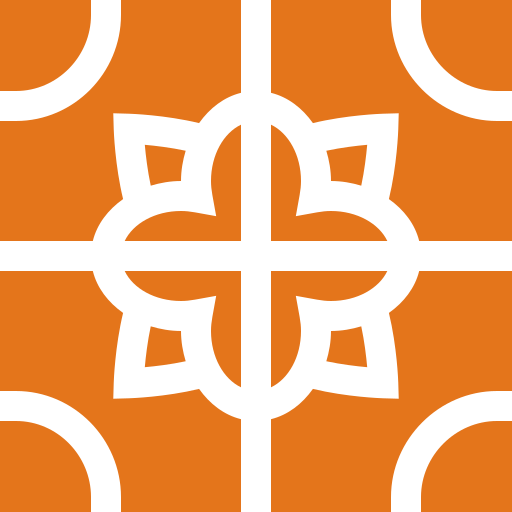 Válassza ki a csempe kialakítását
3
Válassza ki az Ön által választott csempe kialakításokat, amelyek megfelelnek a szoba hangulatának, valamint a hangulatának hangjával.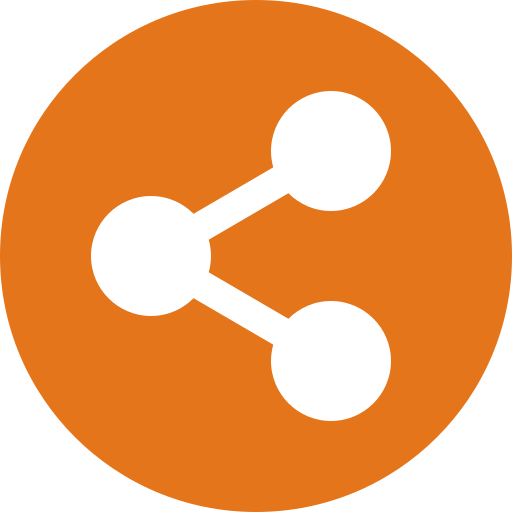 Mentés és megosztás előnézete
4
A létrehozott legjobb előnézetektől fogva mentheti és megoszthatja kedvenceit kép vagy pdf formájában.
Munkaterületünk
Magában foglalja
Minden olyan vállalkozással dolgozunk, amely csempékkel, golyókkal és kövekkel foglalkozik.
Legyen gyártó, nagykereskedő vagy kiskereskedő.
---
A felhasználók szeretik a Tilesview -t
Really happy with my purchase. Service and product avilability was great, thankyou to the helpful staff.
TilesView is a brilliant tool that has helped us loads when it comes to planning the walls of our home.
I recommend creating an account with TilesView because that lets you save your different designs.
TilesView team have supported me in all ways, happy & satisfied with enterprise plan.
Great application to work with, team is great, and support is awesome.
I do recommend every one to use, its time saving to create room's previews, catalog & have best features.
Gyors
Egyesít
Kattintson és integráljon bármely CMS platformra.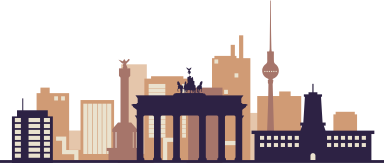 Germany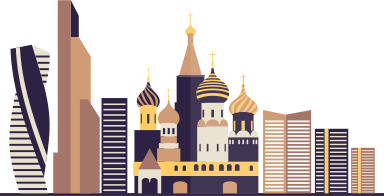 Russia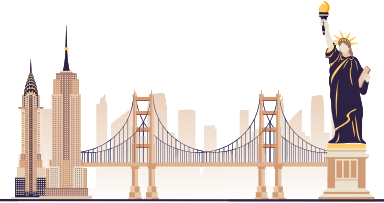 USA

Vietnam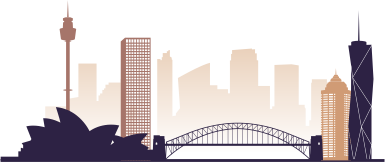 Australia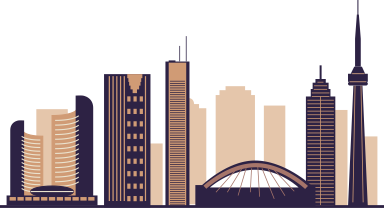 Canada

Saudi Arabia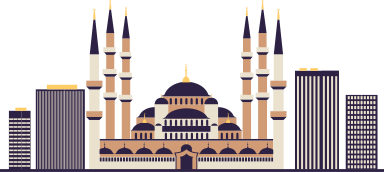 Turkey